Everyone leads a busy life these days and time can slip away very quickly.
That is what makes easy keto meal prep recipes so convenient.
Meal planning is key to having more time for yourself and your family.
Having a method to your madness when it comes to planning your meals not only allows you to simplify preparing and cooking a meal, but you can plan quick meals for when time is limited as well as more gourmet meals when you are in the mood for something more sophisticated.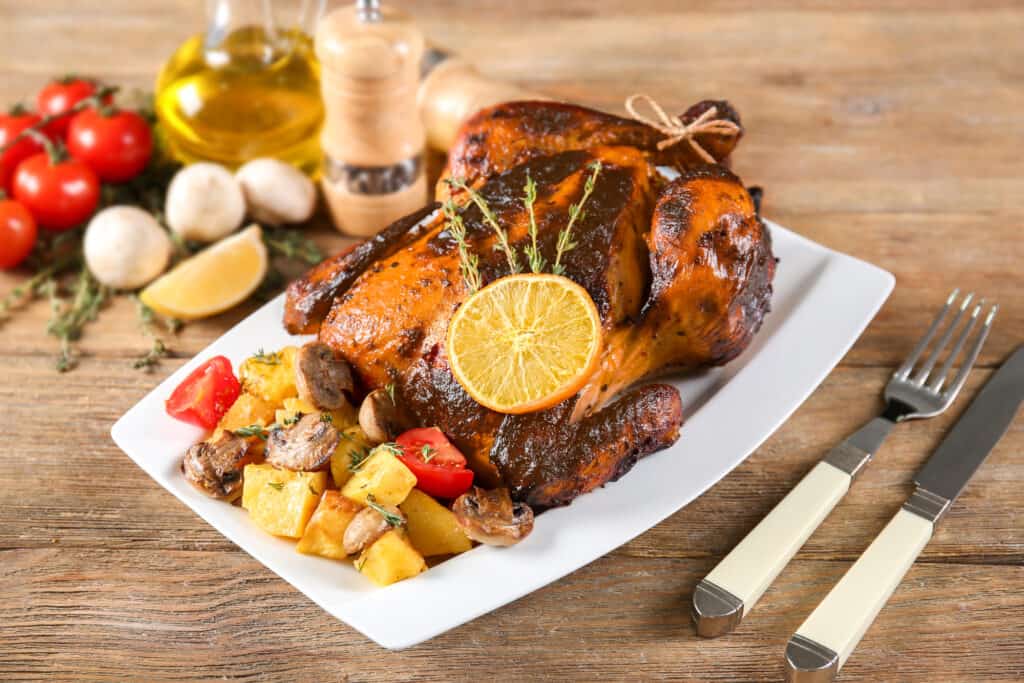 Whether you are looking for a quick breakfast or a full dinner, these keto diet recipes are a great way to get started planning your meals for the next month or two.
I hope you enjoy these 100+ low carb recipes for any meal of the day including snacks and desserts.
This post may contain affiliate links. Please read our policies for more details.
Easy Keto Diet Recipes
Nothing makes life easier than meals that are easy to prepare. "Simple" is what you will find on this list of easy keto diet recipes.
Just because meals are quick, you do not have to sacrifice flavor to get tasty meals.
You cannot go wrong by adding these low-carb recipes to your monthly meal plan.
Keto Chicken Recipes
Chicken…it makes a great main dish at dinner, a delicious sandwich for lunch and you can even put chicken on waffles at breakfast.
Chicken can be the star of any party or a great lean meal for weight loss.
If you eat keto you will probably be eating a lot of chicken making these keto chicken recipes a "must-have" for any keto recipe list or family meal plan.
Keto Fat Bombs
Keto fat bombs can be many different types of food, but they are normally small servings that contain a large amount of fat to get you to your fat macros if you are following the keto diet.
My favorite keto fat bombs are the ones that satisfy a sweet tooth.
While these fat bombs will not contain sugar, there are a number of non-sugar ingredients that can add the sweet flavor that can part of many "fat bomb" foods.
Easy Keto Recipes
More easy keto recipes that can have a meal on the table in 30 minutes.
After a long day, there is nothing more satisfying than a meal that tastes good and is ready in a minimal amount of time.
If you are looking for quick and easy, these recipes should be on your list.
If weight loss is your goal, these recipes are perfect for a low-carb lifestyle.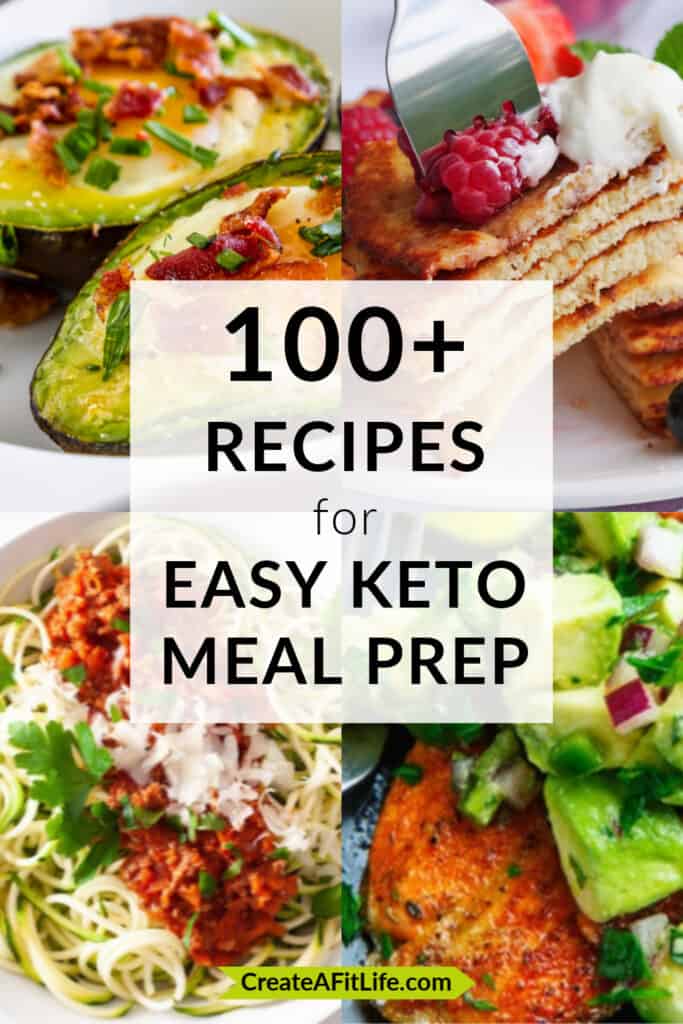 Cheap Keto Recipes
Eating on a budget can be a challenge today, but there are still meals that can be prepared without costing an arm and a leg.
These simple inexpensive meals are the perfect solution for weeks when money is tight.
Eating keto on a budget with these cheap keto recipes does not mean you have to sacrifice taste.
Keto Instant Pot Recipes
An instant pot is a great time saver. You may not be able to make a meal in 30 minutes, but you can generally throw everything in one pot and walk away and return later to a meal that smells delicious and is ready to feed a family.
If you have a few extra minutes in the morning, throw the ingredients in the pot.
Then all you have to do is start up the instapot after work and vwalaa…an hour later you have a meal. Enjoy these keto instant pot recipes.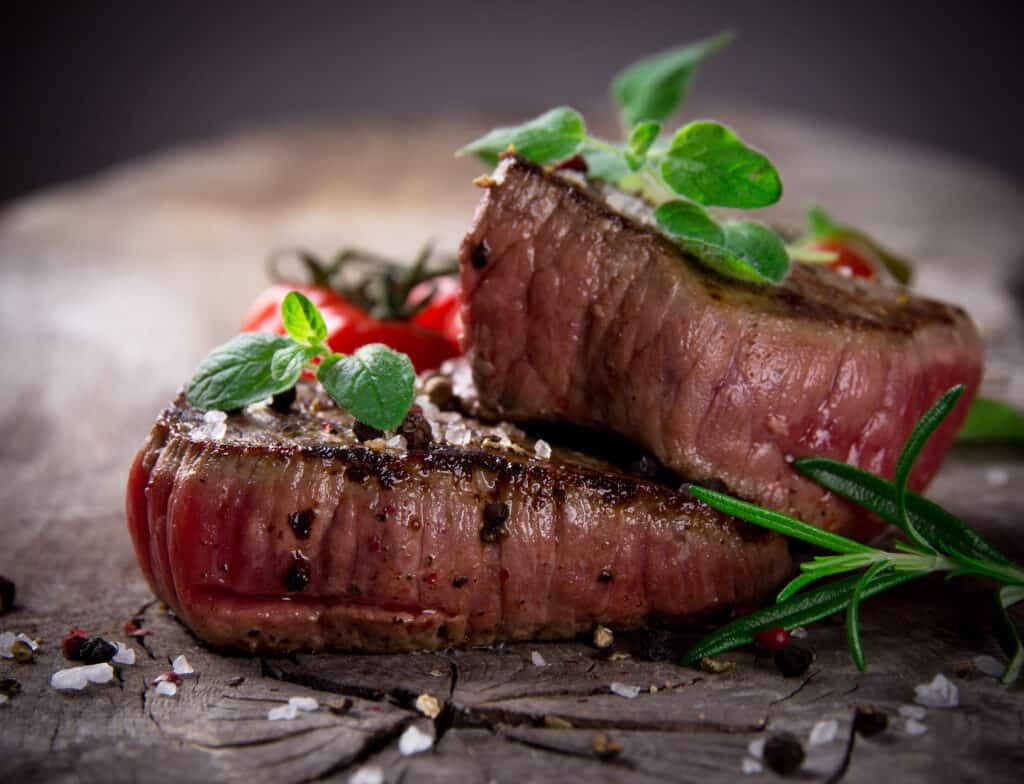 Keto Dinner Recipes
If you are a keto dieter, having a list of recipes that help you stay on track with your macros is a necessity.
This list of keto dinner recipes includes a variety of your favorite proteins.
Shrimp, ground beef, salmon and chicken are all included in this complete list recipes for the low carb eater.
Keto Dessert Recipes
Keto desserts can be very tasty. Fat is generally no object since it is the big part of the keto diet and can be used in keto dessert recipes.
However, sugar is a different story. It is not allowed in any form, but that does not mean your sweet tooth will go unsatisfied.
Stevia, sucralose, erythritol, xylitol, monk fruit sweetener and yacon syrup are some keto-friendly low carb sweeteners that are used in this list of keto dessert recipes.
Keto Ice Cream Recipes
Ice cream is a favorite among many people, but ice cream in its traditional form is not on the ketogenic diet.
No reason for concern, because there are many recipes for ice cream that are keto-friendly.
They are made with low-carb sweeteners that give these keto ice cream recipes the taste you are looking for in a dessert.
It is even easy to find low-carb versions of your favorite ice cream in the grocery store.
Keto Diet Soup Recipes
Soups are one of the most versatile foods you can have on your menu list.
Soups are often thought of as a cold weather food. And some soups are perfect for a cold day.
However, soups are not all created equal. There are soups that make great side dishes with any meal.
And chilled soups can even be a light dessert. Add these keto diet soup recipes to your monthly menu list for added variety.
Keto Ground Beef Recipes
Nothing says "comfort" like ground beef. A bacon cheeseburger or a one-skillet meal that can be made in less than 30 minutes are great meals for a family after a long day.
These keto ground beef recipes are quick and easy.
They are an excellent option for the low-carb keto eater as well as being perfect for family members that may not be on a structured food plan.
No need to give up burgers just because you are on a diet!
Keto Diet Snacks
No menu list is complete without a list of healthy snacks.
These keto diet snacks are perfect for anyone to have as a small meal or to get through until their next meal.
This snack list not only includes single food snacks, but there are also a number of very tasty quick and easy snack plate recipes.
Final Thoughts – Keto Meal Prep Recipes
The keto diet offers a relatively quick and easy way to lose weight.
And you can enjoy many delicious foods while following a weight loss plan or just choosing to follow a lower carb lifestyle.
The awesome thing about keto diet recipes is they do not sacrifice taste for being low calorie.
Everyone is busy these days and having a recipe list that is quick, easy and full of delicious recipes can be a big time saver when it comes to preparing meals for yourself and your family.
Having a list of your favorite low-carb recipes makes keto meal prep a breeze allowing you more time for the things you really love!
You Might Also Like…