One of the best things about the keto diet is all the easy keto ground beef recipes that are available to ketogenic dieters.
These recipes can be a traditional cheeseburger recipe with a small twist or variation to an old favorite food. But this recipe list does not stop there.
Eating should be an experience and these low carb recipes can give you just that by adding some interesting spices and pairings of unique foods.
Losing weight does not have to be restrictive when you have these tasty recipes available at your fingertips.
Whether you are using a grill, crockpot, stovetop or oven you can make some great ground beef recipes. Don't like ground beef?
No problem…substitute ground turkey, chicken or pork. Check out a few of my favorite keto recipes that use ground beef.
This post may contain affiliate links. Please read our policies for more details.
Keto Ground Beef Recipes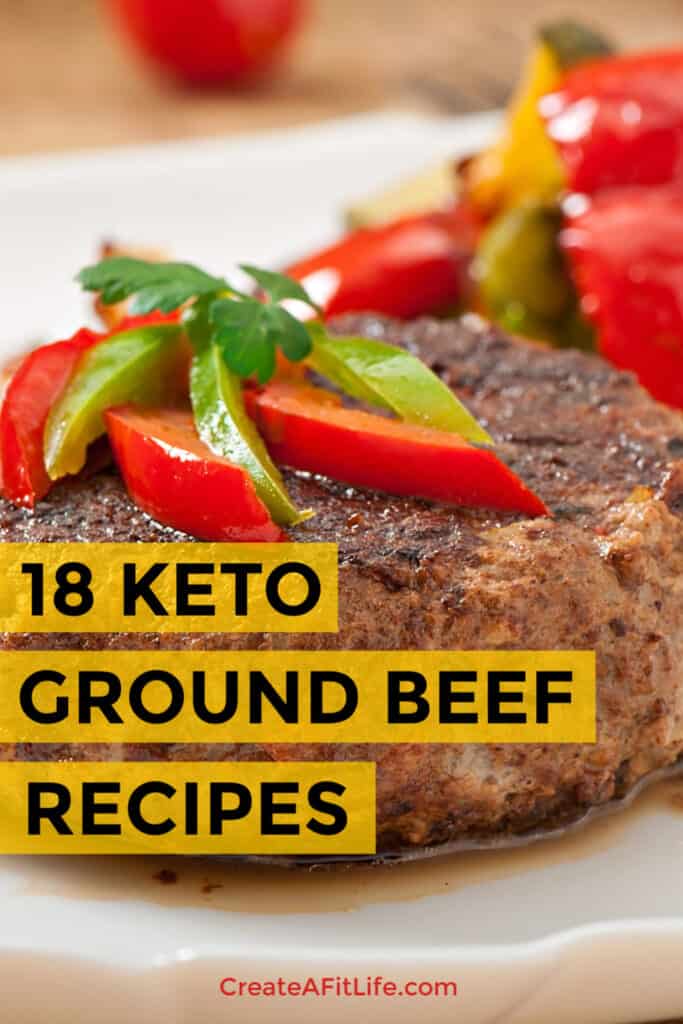 Final Thoughts on Keto Ground Beef Recipes
Ground beef…it is quick, easy and should be part of any low carb diet. It can be lean or with a little more fat (great for a burger on the grill).
It can be mixed with ground pork. Ground meat can be topped with cheese and sauces. It can be eaten with vegetables and greens.
Ground beef meals can be lean or higher in fat and who does not love a good comfort meal with ground beef. You can't go wrong with a pound of ground beef.
You Might Also Like…
17 Keto Diet Dinner Recipes You Can Make Tonight
17 Quick and Easy Keto Recipes You Can Make Tonight
17 Keto Dessert Recipes the Whole Family Will Love