Following a keto diet plan means you need a food plan for all 3 meals and snacks. The food plan should include a list of keto breakfast recipes. Maybe you are not even a breakfast eater.
That is okay. You can eat breakfast meals any time during the day. Bacon and eggs are tasty no matter what time of day you eat them.
Whether you are looking for a recipe for eggs or something completely new, there is a low-carb version waiting for you.
Here are some of the most popular low-carb keto breakfast recipes. Enjoy these delicious keto breakfast recipes packed with protein, vegetables and good fats.
This post may contain affiliate links. Please read our policies for more details.
Keto Breakfast Recipes
Final Thoughts on Keto Breakfast Recipes
Just because it is called breakfast food, does not mean you cannot eat it any time of the day. If you like bacon and eggs, you just find several more menu items to add to your keto food plan.
These are all great recipes for changing it up. Experiment and try different ingredients. Enjoy these tasty dishes morning, noon or night.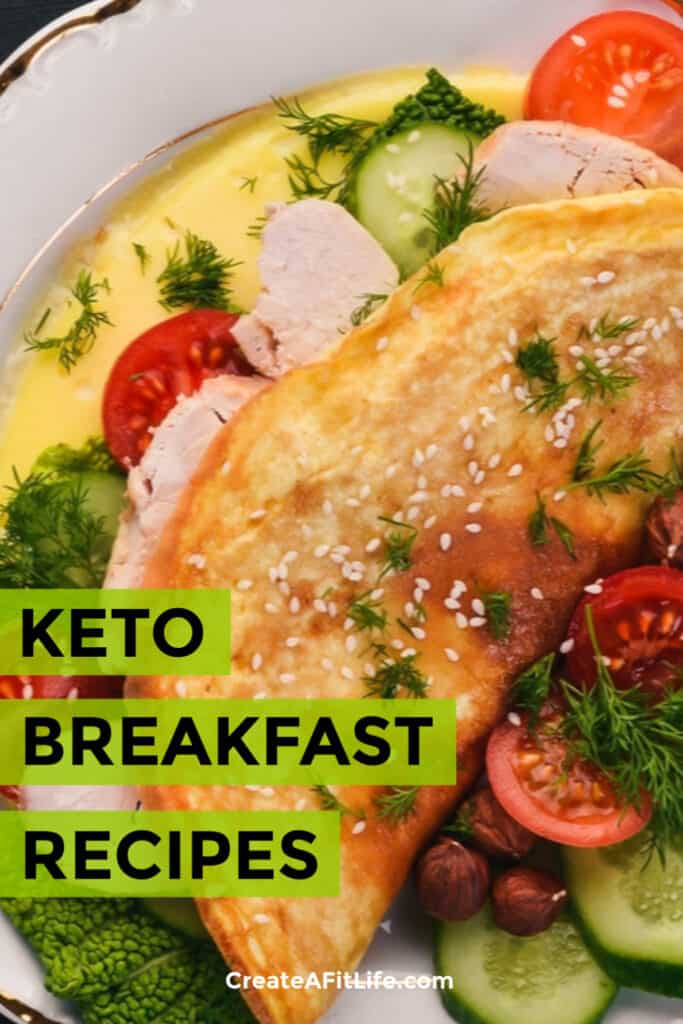 You Might Also Like…
What You Should Know About the Lazy Keto Diet
How to be Successful on the Trim Healthy Mama Diet
Keto Diet for Beginners: How to Get Started with the Ketogenic Diet